Welcome to happy schooling
Excellent in quality, small in size
Pellentesque eget pretium velit, eu porttitor eros. Etiam vitae sem eget dolor rhoncus sagittis ut nec sapien. Etiam dapibus elit mauris.
Excelsior English School was founded in 1992. The concept that governs the school is 'excellent in quality , small in size'. The norms of schooling have undergone a sea change and we are at a point of time when new strategies and ideas need to be worked out to make learning and teaching interesting for the students. Children's interests and mindsets have changed. Technology now plays a major role in education. AI and Internet has revolutionised the world and more so our youth. It is time to eliminate age old methods of teaching and learning as the teachers role is now of a facilitator and tools of learning have shifted to experimental learning and virtual classrooms.
We at Excelsior always remain updated on the current trends in education. One guiding factor that we are proud of is the concept of limited numbers in classes which facilitates maximum student teacher interaction. Student's priorities have shifted and we need to plan our strategies accordingly. We are able to maintain discipline with gentleness. A strong bonding with the student is an added advantage with small classrooms. I am sure a student who goes out after completing schooling with us will be emotionally mature and value driven with good moral values. We need a generation of such citizens to carry our country onward.
The mantra we try to instill in our students is there is no substitute for hardwork. Pursue excellence and success will chase you. Dream big,align your passion and purpose in life with a goal. If you focus on your goals you will overcome all obstacles.Aim at always being the best. It is very important to be positive and optimistic in life. Have self confidence and believe in your potential.
The concept of schooling has undergone a paradigm shift in the past 3 decades. When we started Excelsior
More
Principal's Column
AUGUST 1 -18
Swaraksha, non-profit NGO based in Kochi deals with the safety, health and happiness of children in society.  As part of a student enrichment programme two of their resource persons Ms.Anu Suraj and Ms. Gigi Cijo spoke to the students of grade 9 and 10 on Teen Empowerment and Cyber Health. Students of grades 11 and 12 was given a class on personal safety education by Ms AnSuraj and Doctor Vini Vijay. Both sessions were interactive and informative, building confidence in students on how to tackle uncomfortable situations that could turn unsafe and also mitigate the risk of cyber attack.
 Every year students have the opportunity to undergo a  leadership training programme called RYLA. It is organised by the Rotary Club of Kottayam.  This year too around 30 students participated in this online training session on various aspects of quality education and societal life. It focused on the development of young leaders who celebrate diversity, create sustainable change and become service mind global citizens.
 The Social Science department put together a virtual Independence Day programme 2021. Students across the school participated in songs, role play  and made speeches highlighting the importance of of Independence today. Let us promise ourselves to stand for the right cause, fight irrational beliefs and hold hands against disruptive forces.
 The Malayalam department hosted the Onam celebration this year.  Being a festival celebrated across Kerala respective of caste and creed, it doesn't recognise social barriers too.  Everyone upholds the spirit of Onam- young and old, rich and poor At Excelsior  we have gone across generations and put up the Onam show 2021 in a totally innovative way.
 We officially close today, August 18, for a week long Onam vacation. Wishing all of you a Happy Onam.

Offline 3

rd

Model exams for grade X Conducted.

School officially closed for the summer vacation.

Academic session 2020-'21 concluded on March 31

st

.

CBSE Board Practical's in session till April 13

th

CBSE Board practicals scheduled from April 5

th

to 13

th

March 19

th

–

End of academic year 2020 for Prep I to Grade IV.

Grade X offline revision classes being conducted

Offline Model Practicals for grade XII to be conducted on March 1-4

Online classes and revisions continue for Grades  V – X

Official launch of new revamped school website took place on Feb 8

th

,2021

Ms. Della Abraham announced winner of the National competition titled ' Teachers  are artists' (under Art Integrated Learning Category) hosted by Macmillian Publishers.
Life at Excelsior is extremely challenging and action packed. There are events and activities that happen all year long keeping the students proactive and engaged in various pursuits of excellence.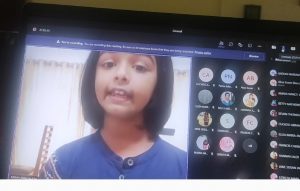 YOUTH FESTIVAL @EXCELSIOR 2021-'22
Excelsior is conducting the Virtual Youth Festival 2021 on 16, 17 and 18 of September ( Thursday, Friday and Saturday).
Education is complete and achieves its purpose when students meet the challenges in social, cultural and educational fields.
The Youth Festival at Excelsior provides an unparalleled platform for students to showcase their talents and compete in a healthy manner.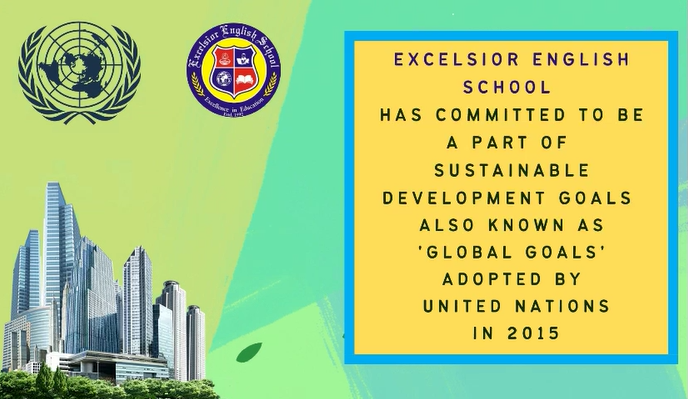 SDG@Excelsior English School
The Sustainable Development Goals are the blueprint to achieve a better and more sustainable future for all. They address the global challenges we face, including poverty, inequality, climate change, environmental degradation, peace and justice.
We at Excelsior are taking the step for global action creating awareness among students and encouraging them to be a part of this global change.
We promote the action by using guidelines for environmentally responsible young citizens motivating them to create new development projects and to maintain and retrofit older projects.
BE A PART OF THIS CHANGE
LAUNCHING THE SDG PROJECT AT EXCELSIOR ON 26 SEPTEMBER 2021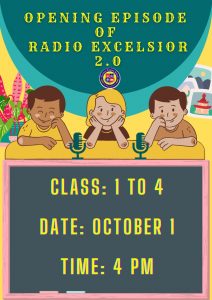 Radio Excelsior 2.0
Tomorrow 1st October 2021, we officially broadcast the inaugural episode of Radio Excelsior 2.0
Beyond Classrooms
Staff Synergy
Alumni Achievements
EMUN
Young Achievers - Inter School TECH FEST - CHINMAYA VIDYALAYA, KOTTAYAM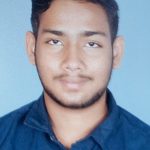 ASHER JACOB – GRADE X
 (INFRAME)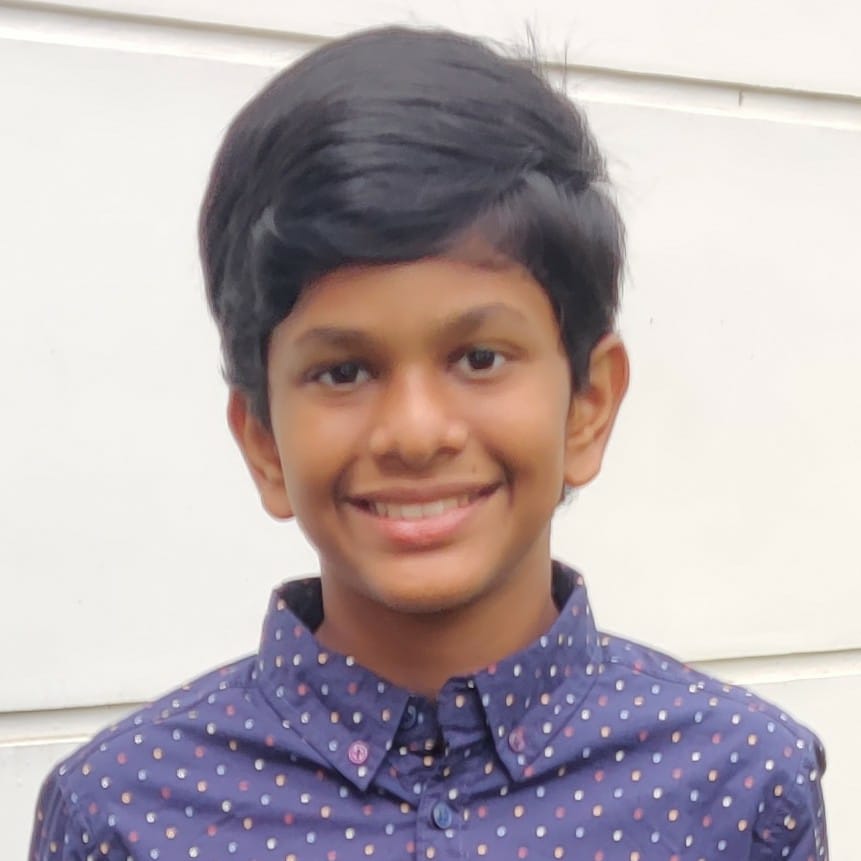 ROHITH JOE MENDUS – GRADE VIII
(MAGIC FINGERS)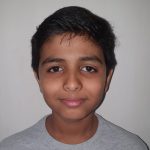 CHRIS ROBESH- GRADE V 
(CREATIVE BRUSH)