Welcome to happy schooling
Excellent in quality, small in size
Excelsior English School was founded in 1992. The concept that governs the school is 'excellent in quality , small in size'. The norms of schooling have undergone a sea change and we are at a point of time when new strategies and ideas need to be worked out to make learning and teaching interesting for the students. Children's interests and mindsets have changed. Technology now plays a major role in education. AI and Internet has revolutionised the world and more so our youth. It is time to eliminate age old methods of teaching and learning as the teachers role is now of a facilitator and tools of learning have shifted to experimental learning and virtual classrooms.
We at Excelsior always remain updated on the current trends in education. One guiding factor that we are proud of is the concept of limited numbers in classes which facilitates maximum student teacher interaction. Student's priorities have shifted and we need to plan our strategies accordingly. We are able to maintain discipline with gentleness. A strong bonding with the student is an added advantage with small classrooms. I am sure a student who goes out after completing schooling with us will be emotionally mature and value driven with good moral values. We need a generation of such citizens to carry our country onward.
The mantra we try to instill in our students is there is no substitute for hardwork. Pursue excellence and success will chase you. Dream big,align your passion and purpose in life with a goal. If you focus on your goals you will overcome all obstacles.Aim at always being the best. It is very important to be positive and optimistic in life. Have self confidence and believe in your potential.
The concept of schooling has undergone a paradigm shift in the past 3 decades. When we started Excelsior
More
Classes commenced for the academic session 2022-23 on June 1st, Grades I-IV on June 2nd and Prep school on June 6th.
The teaching faculty had 2 internal orientation sessions with the school leadership team. This gave them information on new pedagogical methods, initiatives and projects to be included for the year, school projects, teacher empowerment and mentoring for smooth conduct of responsibilities this year.
The teachers were given the 1st external orientation of this academic session on 4th June. The resource person Mr.Philip Chakkathra took the teachers through a 4 hour interactive session on how to deal with students in the post pandemic times. The topic was 'Child Psychology and Moulding Generation Z in the Post Pandemic Era. The session highlights were 1. Role of a teacher in Post Covid World. 2.Understanding Generation Z and transforming future generation .3. Professional enhancement of teachers. It was fun filled and the teachers had numerous takeaways from it.
The World Environment day was commemorated at the school by planting an avocado sapling in the school eco club garden. Grade X conducted the assembly highlighting the theme 'Only One Earth. The theme is a global call to encourage transformative change to policies to enable cleaner, greener and sustainable living in harmony with Nature. The students across the school were encouraged to plant a sapling in their garden at home.
CBSE exam for Grade XII are still On. Students are monitored and given remedial classes for their respective exams.
Prep school parents' orientation was conducted on June 6th to familiarise the new parents with the school culture and the norms we follow for a smooth learning environment.

The Academic year commenced on a happy note after a two year break.
Classes resumed for all class by June 1st.
Tiny tots got back to school on Monday June 6.
We are very cautious about covid protocol and making sure students wear masks and observe all rules and regulations as we are all aware that the pandemic is still around us.
Looking forward to a year of academics, activities and various events and celebrations that we missed out. Cheers!
Applications to plus I for the academic year 2022 June are open.
New Subject combinations are open. Registrations may be done now.
Hostel accomodation will be available for girls in the next academic year 2022/2024.
Life at Excelsior is extremely challenging and action packed. There are events and activities that happen all year long keeping the students proactive and engaged in various pursuits of excellence.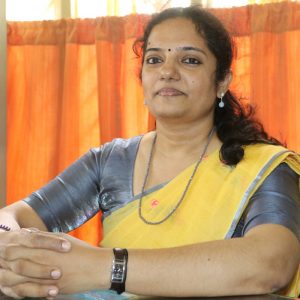 MS.SREELEKHA S
                  VICE PRINCIPAL
          MS.SHIBI ANAND
         ASSOCIATE VICE PRINCIPAL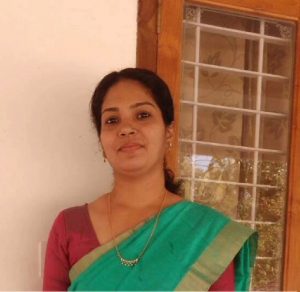 MS.BINDU ROJA
SECONDERY SCHOOL CO-ORDINATOR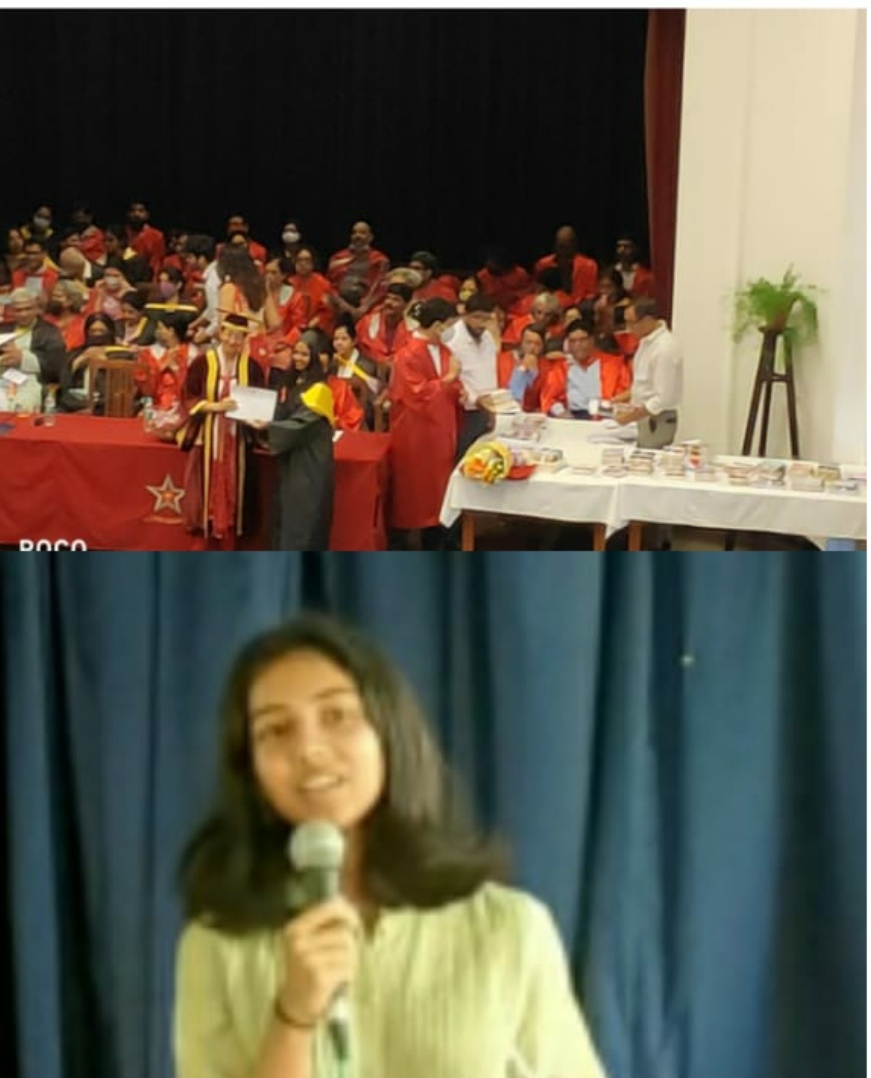 Rohit Renjan Memorial Price
For an all-round student of Economics Hons
Awarded to:ALESSA ANN ABRAHAM
Congratulations to our alumnus Ms Alessa Ann Abraham for winning this award.
A coveted award from St Stephens College Delhi.
She has done her alma mater proud
Alessa Ann Abraham is an alumna of Excelsior English School from the 2018-19 batch. She completed her B.A Honors in Economics from St Stephen's College ,Delhi. She was awarded with The Rohit Ranjen Memorial Prize for being an all round student of the Economics Honors batch . She also bagged an award for academic excellence and leadership qualities.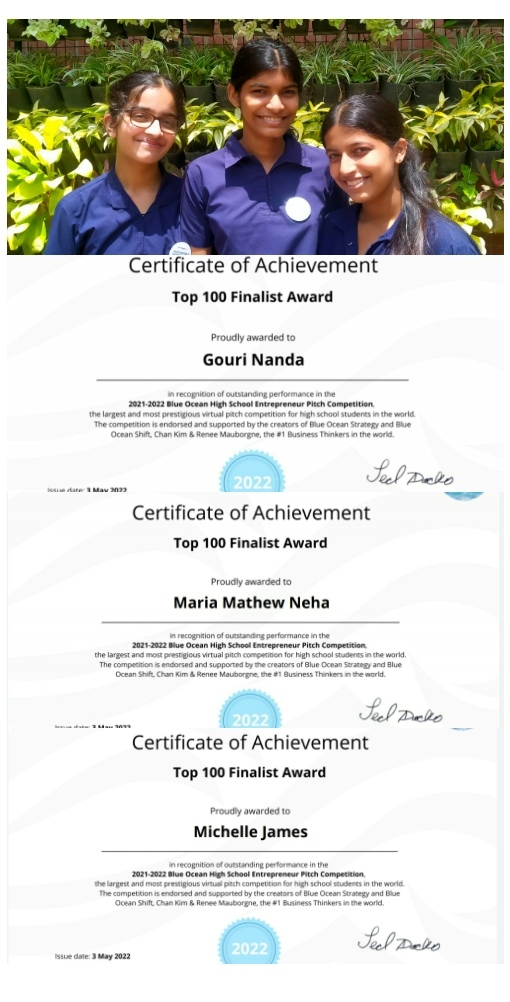 The students of Grade XII made it to the Top 100 in an international entrepreneurial competition based in the US for high school students called the Blue Ocean Entrepreneurship Competition where students send in their unique business ideas based on the Blue Ocean Strategy.
We weren't the only ones, there were over 2000 students and a total of 600 pitches around the world. Our pitch was Life Prep- "Preparing you for Life"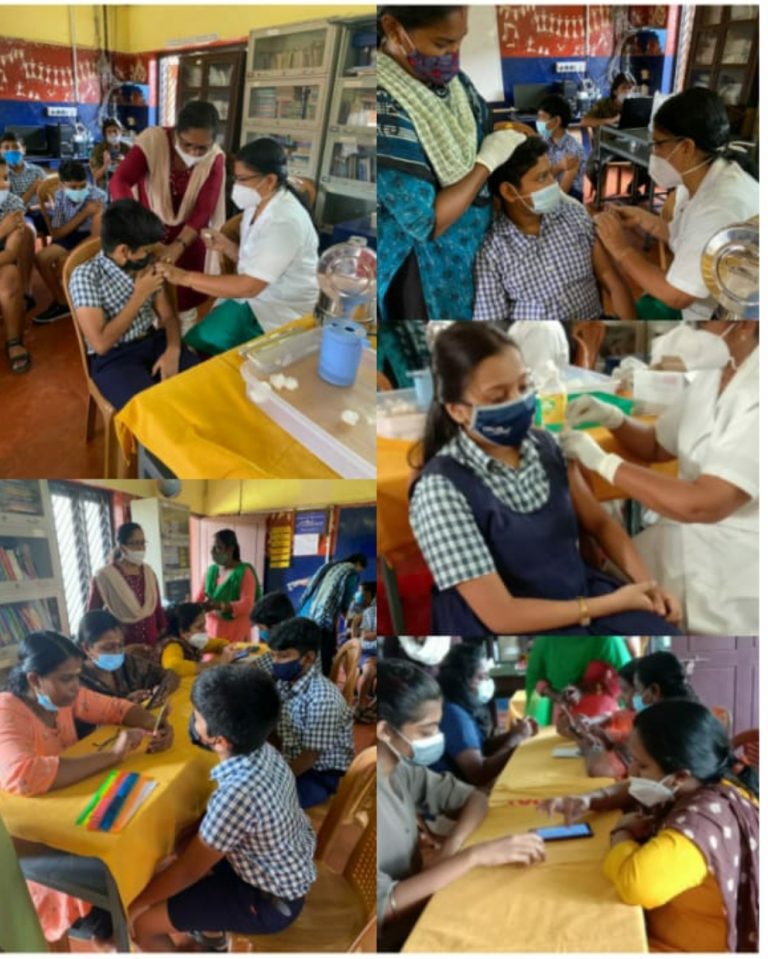 COVID vaccination camp by the 13 members health team of District hospital, Kottayam was held in school on 17 June 2022,Friday.Corbe vaccine (12-15yrs)and Covaxine (15-18 yrs)were administered to the students. Covishield was given to teachers and non teaching staff of the school.
Beyond Classrooms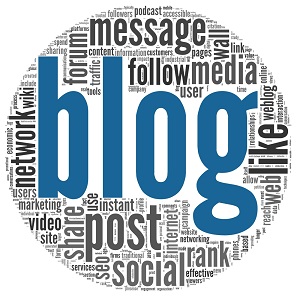 The school blog is titled 'Beyond Classrooms'. This space invites write-ups from teachers, parents and students.
Read more…
Staff Synergy
Alumni Achievements
EMUN
BUDDING ENTREPRENEUR..
ROHIT ABRAHAM GRADE XI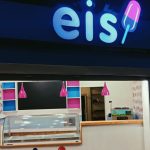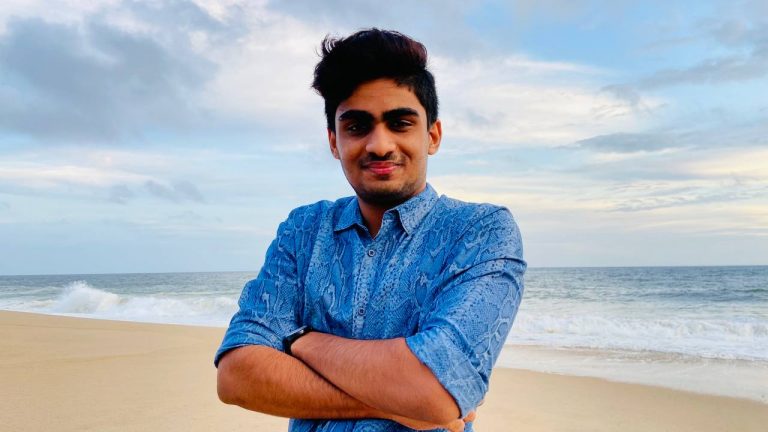 I got into business not only because it was my passion but also to be financially self-sufficient. My love for kulfis led me to create this initiative and because there weren't many good kulfi stores in town. I've always dreamt of starting my own business and with the support of my friends and family, I was able to achieve that dream at a young age.