Welcome to happy schooling
Excellent in quality, small in size
Excelsior English School was founded in 1992. The concept that governs the school is 'excellent in quality , small in size'. The norms of schooling have undergone a sea change and we are at a point of time when new strategies and ideas need to be worked out to make learning and teaching interesting for the students. Children's interests and mindsets have changed. Technology now plays a major role in education. AI and Internet has revolutionised the world and more so our youth. It is time to eliminate age old methods of teaching and learning as the teachers role is now of a facilitator and tools of learning have shifted to experimental learning and virtual classrooms.
We at Excelsior always remain updated on the current trends in education. One guiding factor that we are proud of is the concept of limited numbers in classes which facilitates maximum student teacher interaction. Student's priorities have shifted and we need to plan our strategies accordingly. We are able to maintain discipline with gentleness. A strong bonding with the student is an added advantage with small classrooms. I am sure a student who goes out after completing schooling with us will be emotionally mature and value driven with good moral values. We need a generation of such citizens to carry our country onward.
The mantra we try to instill in our students is there is no substitute for hardwork. Pursue excellence and success will chase you. Dream big,align your passion and purpose in life with a goal. If you focus on your goals you will overcome all obstacles.Aim at always being the best. It is very important to be positive and optimistic in life. Have self confidence and believe in your potential.
The concept of schooling has undergone a paradigm shift in the past 3 decades. When we started Excelsior
More
Women's day was celebrated in school. The students conducted assemblies to promote women empowerment and made familiar the theme for this year 'GENDER EQUALITY TODAY FOR A SUSTAINABLE TOMORROW'.
The Annual exams for the academic session 2021-22 have been completed and report cards handed over.
Remedial and revision classes for students of grade X & XII are taking place in a structured manner. Model exams are also scheduled for them to equip them for the upcoming CBSE Term II Board exam.
The students of grade XII visited Wagamon on their Annual trip. A group of 70 students were part of this one-day trip.
School closed on March 25th for the summer vacation.

Applications to plus I for the academic year 2022 June are open.
New Subject combinations are open. Registrations may be done now.
Hostel accomodation will be available for girls in the next academic year 2022/2024.
Grade X & XII Revision classes being conducted.

CBSE Board practicals for grade XII will commence on March 14th.
Life at Excelsior is extremely challenging and action packed. There are events and activities that happen all year long keeping the students proactive and engaged in various pursuits of excellence.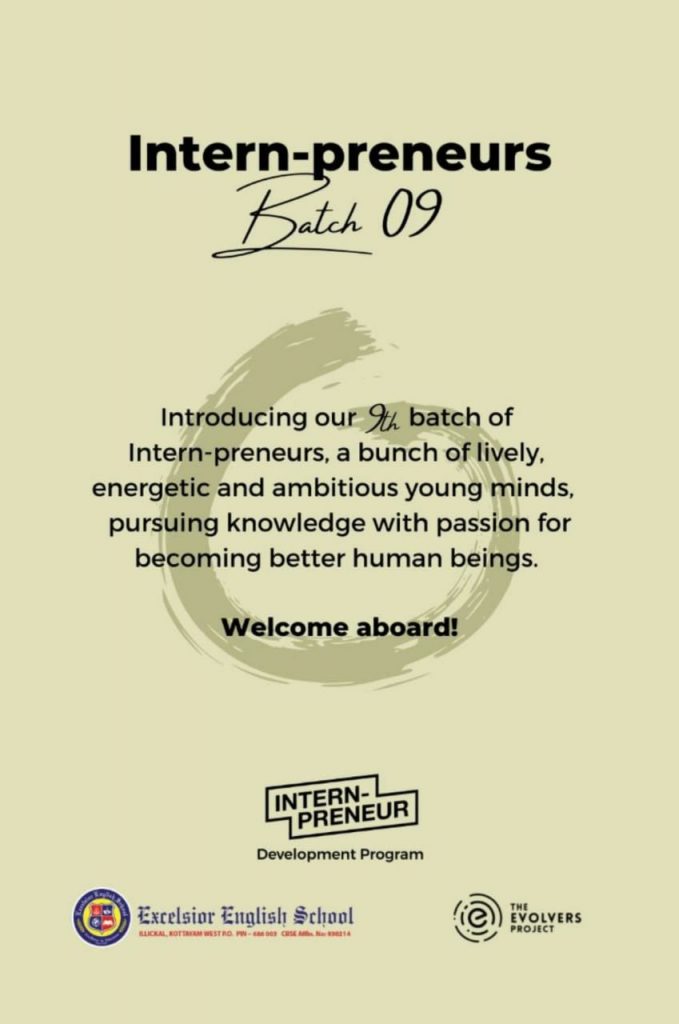 Excelsior English School always encourages  students to learn beyond books. One of such initiatives is a collaboration with 'The Evolvers Project' . We have our 24 students of grade 11 starting their internship  to explore the new world outside the four walls of classrooms! Best wishes to our students and The Evolvers Project !.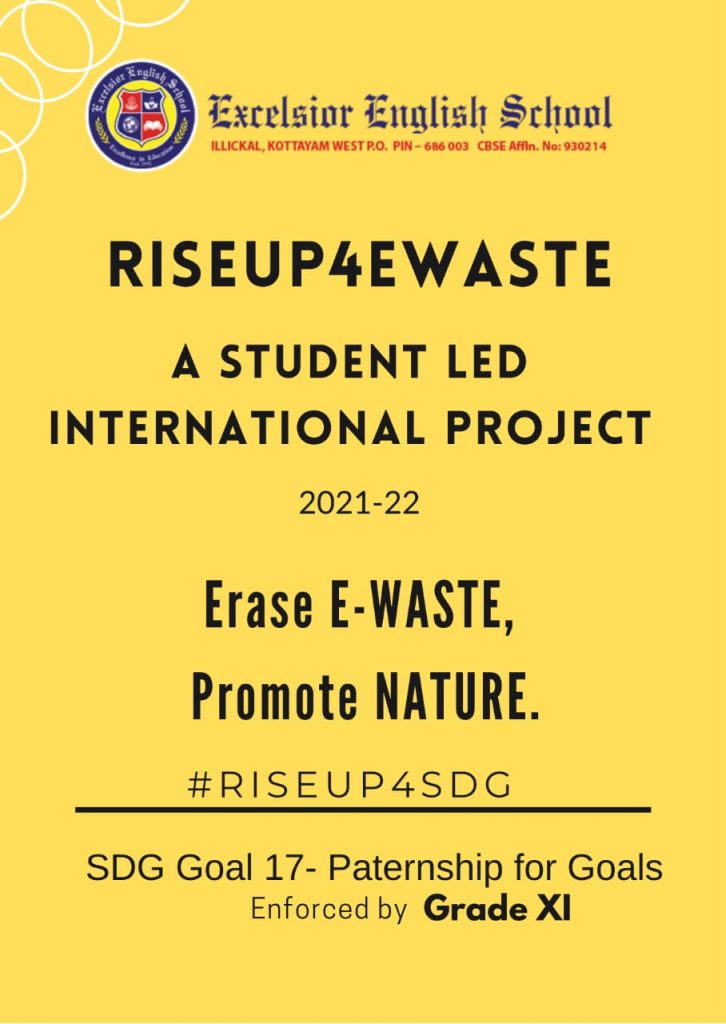 RiseUp4Ewaste is an International project enforced by Grade XI students of Excelsior English School under the banner of Partnership for Goals( SDG GOAL 17). The students intend to collect the pile of E-waste in everyone's home and then carry out proper disposal of them. Our collection partner is Karo Sambhav.
Students can bring any electronic waste- damaged headphones, keyboards, speakers, mobile phones, laptops,appliances cables and most of the electronic waste found at home.
This is an initiative by the school to raise social responsibility among the students and also be a part of the UN global initiative that comes under the SDG goals.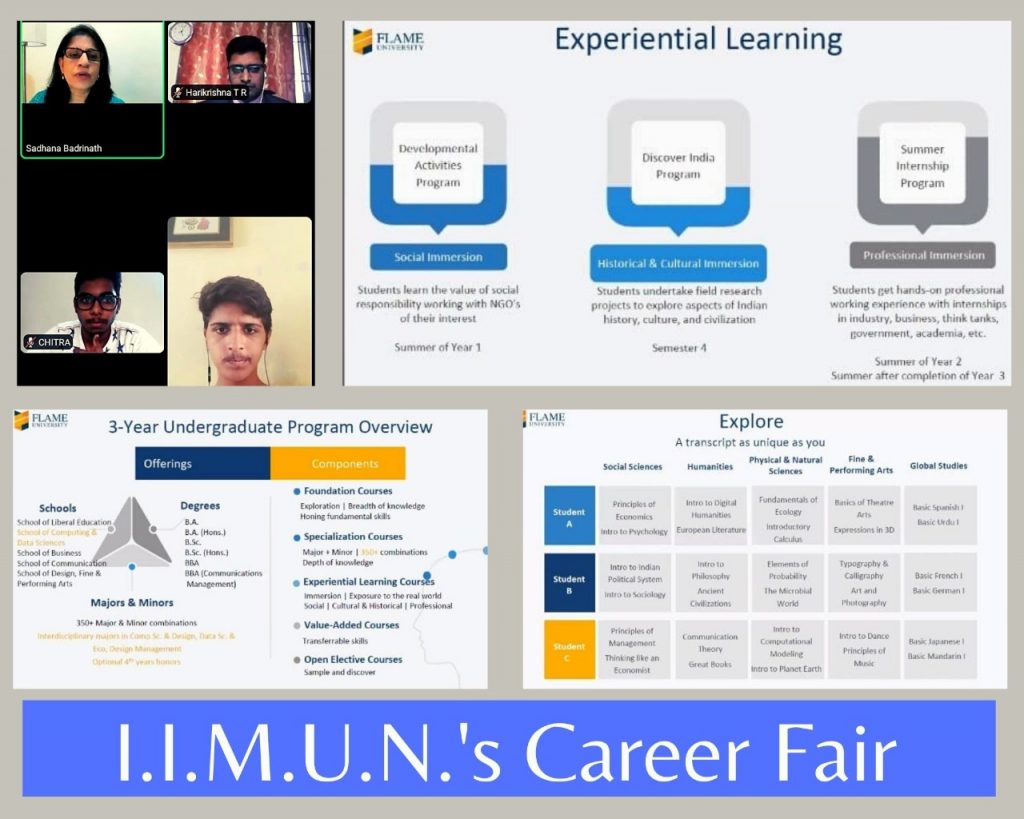 Many a times as students you are asked the question, what you are you planning to study after you graduate? And while the question might be simple to ask, it is probably one of the most important and yet complicated decisions for you students.
The 21st century offers a plethora of opportunities for students' higher education which also brings with it the complexities of choosing the right university and stream. Of course we do have the usual doctors, lawyers, engineers and CA's, but did you know that there are more than 1495 streams that you can choose from?
I.I.M.U.N. and Excelsior have collaborated with the top universities from across the country to bring them to you and shed more light on how students can prepare and sail through the path of their higher education via professional guidance and direction.
Beyond Classrooms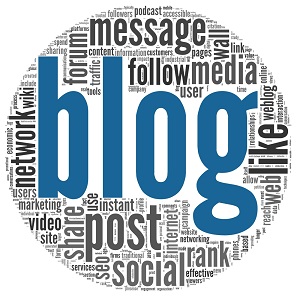 The school blog is titled 'Beyond Classrooms'. This space invites write-ups from teachers, parents and students.
Read more…
Staff Synergy
Alumni Achievements
EMUN
BUDDING ENTREPRENEUR..
ROHIT ABRAHAM GRADE XI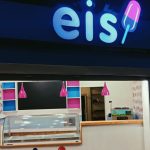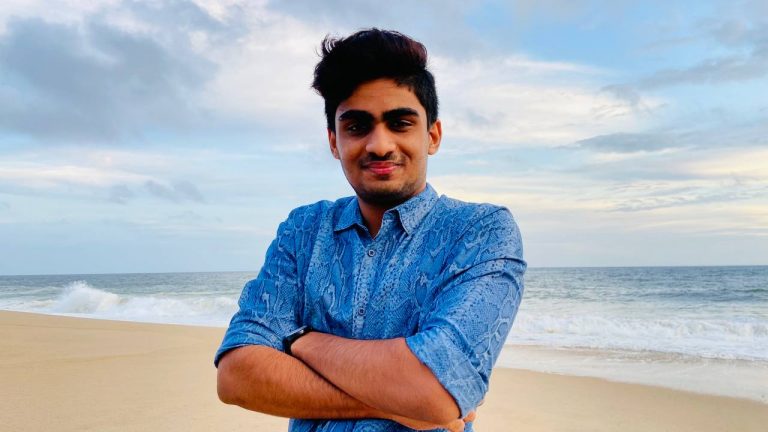 I got into business not only because it was my passion but also to be financially self-sufficient. My love for kulfis led me to create this initiative and because there weren't many good kulfi stores in town. I've always dreamt of starting my own business and with the support of my friends and family, I was able to achieve that dream at a young age.