Welcome to happy schooling
Excellent in quality, small in size
Excelsior English School was founded in 1992. The concept that governs the school is 'excellent in quality , small in size'. The norms of schooling have undergone a sea change and we are at a point of time when new strategies and ideas need to be worked out to make learning and teaching interesting for the students. Children's interests and mindsets have changed. Technology now plays a major role in education. AI and Internet has revolutionised the world and more so our youth. It is time to eliminate age old methods of teaching and learning as the teachers role is now of a facilitator and tools of learning have shifted to experimental learning and virtual classrooms.
We at Excelsior always remain updated on the current trends in education. One guiding factor that we are proud of is the concept of limited numbers in classes which facilitates maximum student teacher interaction. Student's priorities have shifted and we need to plan our strategies accordingly. We are able to maintain discipline with gentleness. A strong bonding with the student is an added advantage with small classrooms. I am sure a student who goes out after completing schooling with us will be emotionally mature and value driven with good moral values. We need a generation of such citizens to carry our country onward.
The mantra we try to instill in our students is there is no substitute for hardwork. Pursue excellence and success will chase you. Dream big,align your passion and purpose in life with a goal. If you focus on your goals you will overcome all obstacles.Aim at always being the best. It is very important to be positive and optimistic in life. Have self confidence and believe in your potential.
The concept of schooling has undergone a paradigm shift in the past 3 decades. When we started Excelsior
More
JULY 15 -31
The school election was a democratic process where students campaigned for 32 posts. The school leaders were nominated by the teachers. Anumol Roy, Neha Maria Mathew & Philip Mathew are the school leaders for the academic year 2022-'23. A team of 35 students were elected  and initiated into office on July 15th. Each member has his/her role defined with accompanying responsibility.
Reading celebrations at Excelsior started on the Reading Day June 19th.A month long series of activities were designed for students across the school from grades I-XII. Competitions included poster designing, book mark making, a lifetime tale in pictures, spin a yarn to mention a few. The Reading celebration culminated in the Book Flea Market. Old story books were collected from the students across the school & sold at a lower price to students who would like to buy it. The proceeds of the sale will be used to buy new books for the new school library.
Zest Fest 2022 was a 2 week-long event for students across the school. It was a platform to showcase their talents. The final 3 days 27,29 & 30 witnessed a colourful bonanza of events from anchoring, folk dance, classical music & dance culminating in the music bands of the 4 houses. Zest Fest 2022 was a veritable explosion of talents & energy.

As July commenced, all activities and academics are on in full swing.
Youth festival competitions are going on.
The newly elected Student council took charge at the grand Investiture ceremony on Friday 15 July. Mr. Vinay Mathew, Managing Director, Accenture Technologies was the guest of honour.
We also held parent orientation for classes upto VII.
It is great to see the students busy and active with various activities in school,making up for the lost years.
Book Flea Market – a student initiative to collect used books of fiction & re sale them for avid book lovers. The proceeds of the sale will be used to buy new books for the student section of the new school library.

Parent Teacher Consultation for grade XI & XII. The meeting were conducted to update the parents about the Cyclic 1 exams.

ZEST – School Youth Fest  2022 – '23

30 July, the concluding day of the Youth festival, witnessed a colourful bonanza of events from anchoring, folk dance, classical music and dance culminating in the music bands. Zest Fest was a veritable explosion of talents and energy. Students across the school used the platform to showcase their individual flair in soft skills.

Excelsior won the Overall Rolling Trophy at Meraki 2022, an interschool fest hosted by Mar Baselious Public School, Kottayam. Our students participated in the Debate, Corporate Walk, Music band, Treasure Hunt, Mobile Photography, Innowaste & Poster Designing events & came out winners.   

August promises to be an eventful month with Onam and Independence day celebrations on the cards.
Hoping to keep up the good cheer !!!
Life at Excelsior is extremely challenging and action packed. There are events and activities that happen all year long keeping the students proactive and engaged in various pursuits of excellence.
         MS.SREELEKHA S
                  VICE PRINCIPAL
          MS.SHIBI ANAND
         ASSOCIATE VICE PRINCIPAL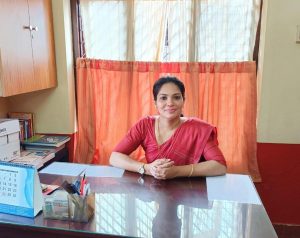 MS.BINDU ROJA
SECONDARY SCHOOL CO-ORDINATOR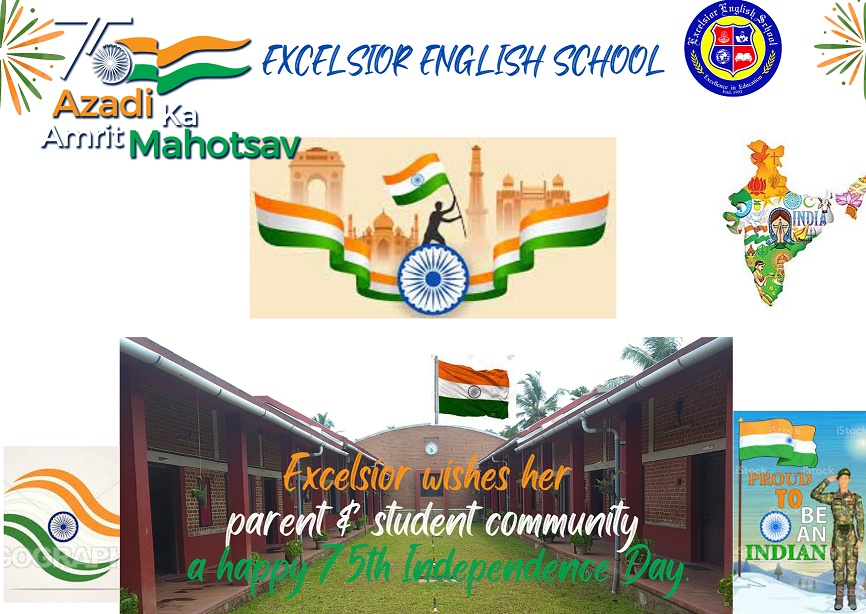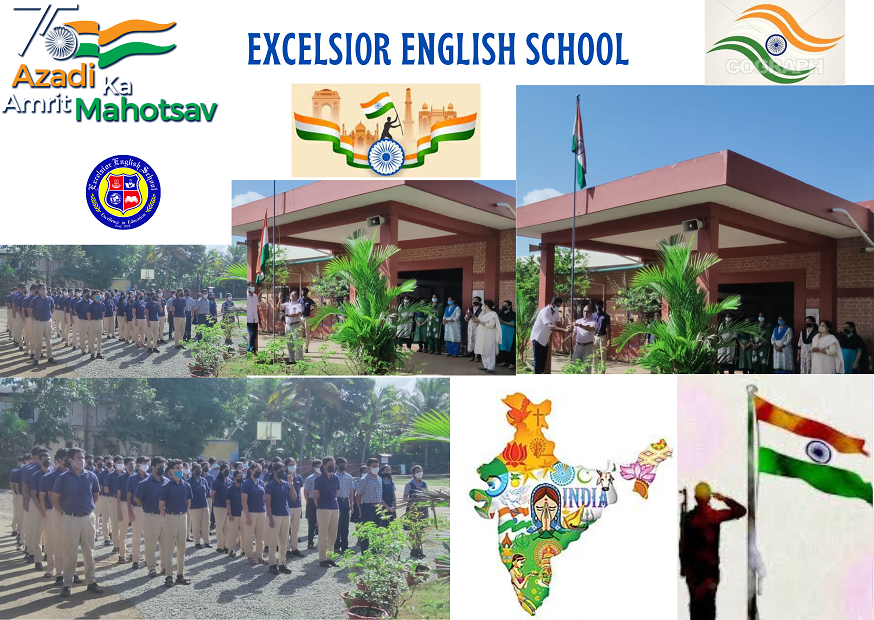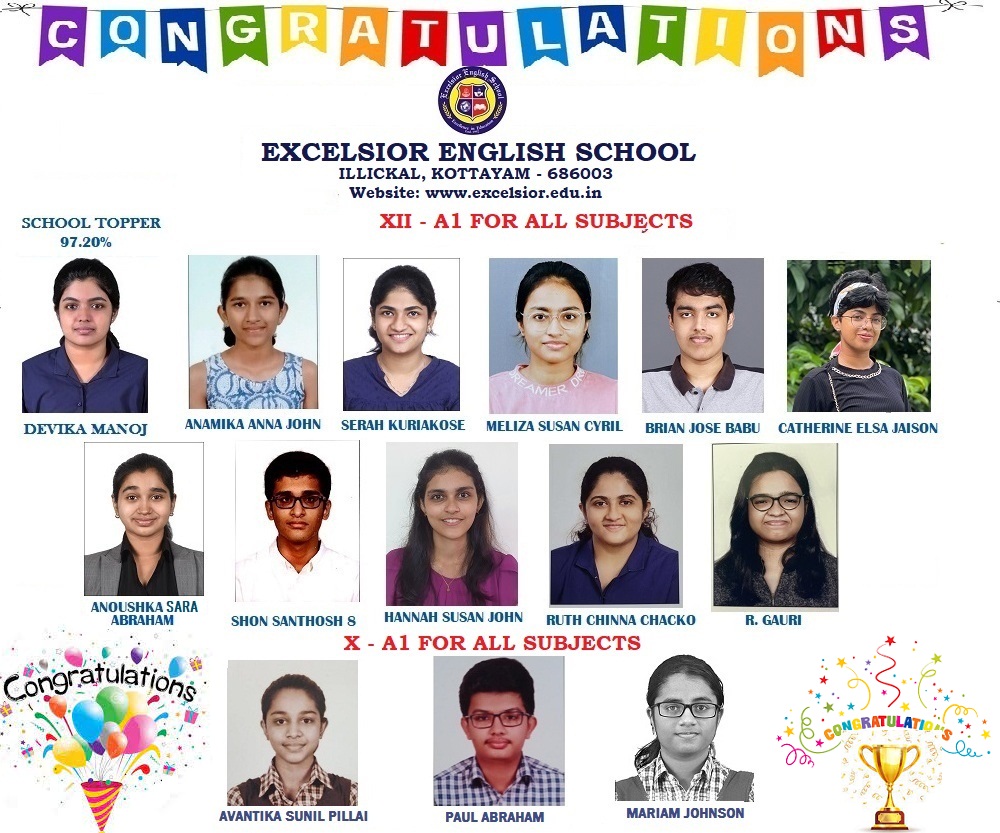 EXCELLENT CBSE RESULTS FROM THE EXCELSIOR BATCH OF 2021-'22
Students of grades X and XII scores a 100%pass in the Board exams this year.
Eleven students of grade XII scored A1 in all subjects with 88%of them with distinction and 12% with 1st class .
Three students of grade X scored A1 in all subjects. 80% of the students scored distinction and the remaining have a 1st class.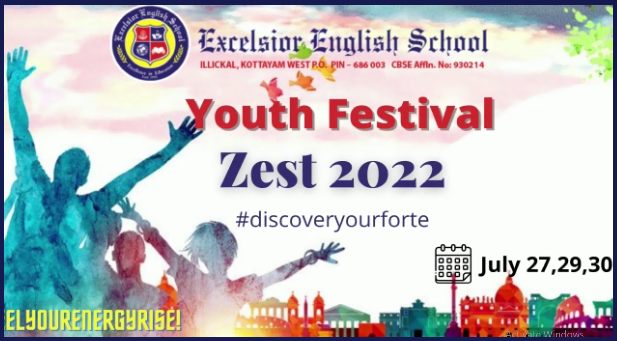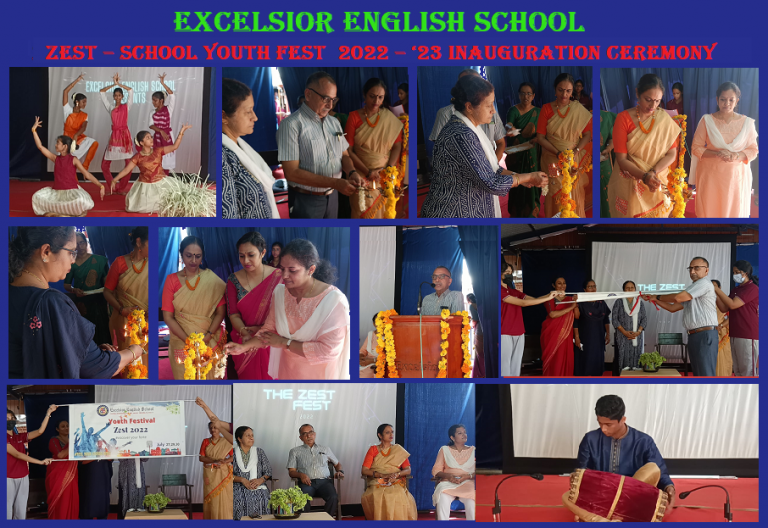 ZEST – School Youth Fest  2022 – '23
The off stage events for this year have concluded & the onstage events will take place on the 27,29, & 30 of July.  A plethora of events ranging from writing, recitation, elocution, painting, dance & music are events for which students are competing house wise.
Beyond Classrooms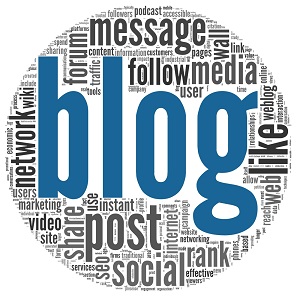 The school blog is titled 'Beyond Classrooms'. This space invites write-ups from teachers, parents and students.
Read more…
Staff Synergy
Alumni Achievements
EMUN
BUDDING ENTREPRENEUR..
ROHIT ABRAHAM GRADE XI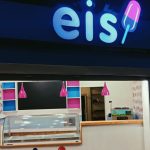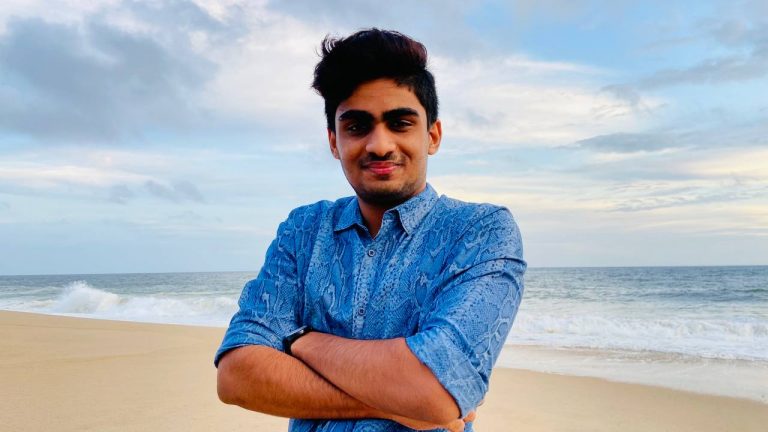 I got into business not only because it was my passion but also to be financially self-sufficient. My love for kulfis led me to create this initiative and because there weren't many good kulfi stores in town. I've always dreamt of starting my own business and with the support of my friends and family, I was able to achieve that dream at a young age.