Welcome to happy schooling
Excellent in quality, small in size
Pellentesque eget pretium velit, eu porttitor eros. Etiam vitae sem eget dolor rhoncus sagittis ut nec sapien. Etiam dapibus elit mauris.
Excelsior English School was founded in 1992. The concept that governs the school is 'excellent in quality , small in size'. The norms of schooling have undergone a sea change and we are at a point of time when new strategies and ideas need to be worked out to make learning and teaching interesting for the students. Children's interests and mindsets have changed. Technology now plays a major role in education. AI and Internet has revolutionised the world and more so our youth. It is time to eliminate age old methods of teaching and learning as the teachers role is now of a facilitator and tools of learning have shifted to experimental learning and virtual classrooms.
We at Excelsior always remain updated on the current trends in education. One guiding factor that we are proud of is the concept of limited numbers in classes which facilitates maximum student teacher interaction. Student's priorities have shifted and we need to plan our strategies accordingly. We are able to maintain discipline with gentleness. A strong bonding with the student is an added advantage with small classrooms. I am sure a student who goes out after completing schooling with us will be emotionally mature and value driven with good moral values. We need a generation of such citizens to carry our country onward.
The mantra we try to instill in our students is there is no substitute for hardwork. Pursue excellence and success will chase you. Dream big,align your passion and purpose in life with a goal. If you focus on your goals you will overcome all obstacles.Aim at always being the best. It is very important to be positive and optimistic in life. Have self confidence and believe in your potential.
The concept of schooling has undergone a paradigm shift in the past 3 decades. When we started Excelsior
More
March 11-31
            The year end for the academic year 2020 is round the corner. The classes for the Junior school have come to an end. Parent Teacher Consultations are over. The PTC for Secondary School took place on 29, 30,31stof March.
It had been a difficult year as far as education is concerned. Online classes through the year had its pros & cons. Our educators went the extra mile to move ahead with the teaching learning process and worked on various aspects of tech- based activities to promote learning.
Though a bit curtailed, we were able to move forward with academic and co-curricular as well as extra-curricular activities.
PTCs were regularly held. Orientation classes were given to students. Online training sessions were occasionally conducted for teachers' professional growth. With the start of 2021 we brought the students of Grade X and XII back to school in staggered times. Enrichment and remedial classes were given and a few model exams were conducted to prep up students for the upcoming CBSE Board Exams.
School closes for the summer vacation on March 31st.We hope a changed scenario better than in 2020 comes up in the next academic year.
Shirin Chandy
Principal

CBSE Board practicals scheduled from April 5

th

to 13

th

 

PTC for Prep I – Grade IV on 23

rd

,24

th

and 26

th

April.

March 19

th

–

End of academic year 2020 for Prep I to Grade IV.

Grade X offline revision classes being conducted

Offline Model Practicals for grade XII to be conducted on March 1-4

Online classes and revisions continue for Grades  V – X

Official launch of new revamped school website took place on Feb 8

th

,2021

Ms. Della Abraham announced winner of the National competition titled ' Teachers  are artists' (under Art Integrated Learning Category) hosted by Macmillian Publishers.

 Abhishek  Uthup James (X), Mathew Thomas(V) Jahnvi Deepak Raj (III) – toppers qualifying for Round 2 – Discovery School Super League Season 3.

Niya Ann Abraham of Grade VII secured 3 gold medals in Kottayam district Roller Skating competition.
Life at Excelsior is extremely challenging and action packed. There are events and activities that happen all year long keeping the students proactive and engaged in various pursuits of excellence.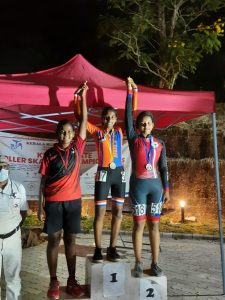 Niya Ann Abraham
Bronze medal 
Kerala State roller skating championships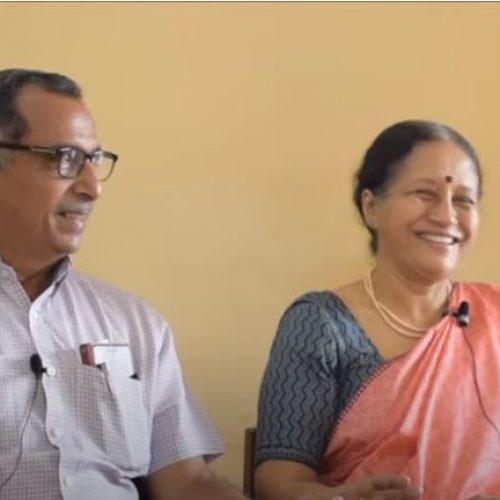 The evolvers Placement Solutions is a group of young professionals who work at trying to bridge the gap between employment and employability. As part of their Evolution Series they have presented Excelsior English School(link to access) on their YouTube channel-The Evolvers Edu-Vlogs…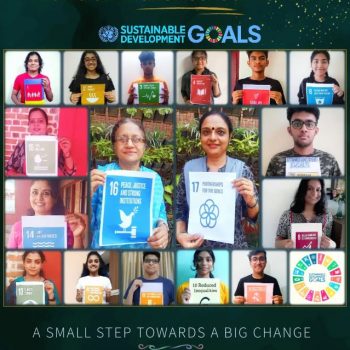 A group of 12 students of our school participated in the 6 week Global Goals project on SDG goals identified by UNGA for a better and more sustainable future for all. They worked on solutions for the 16 problems identified by the UN.


Beyond Classrooms
Staff Synergy
Alumni Achievements
EMUN
Young Achievers - Inter School TECH FEST - CHINMAYA VIDYALAYA, KOTTAYAM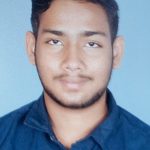 ASHER JACOB – GRADE X
 (INFRAME)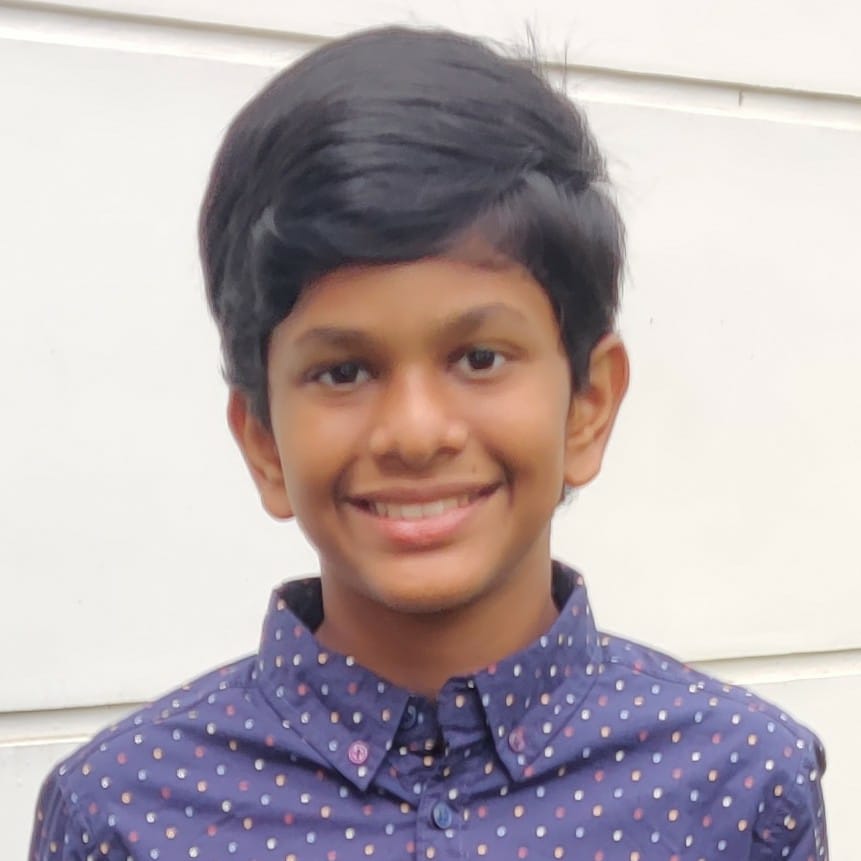 ROHITH JOE MENDUS – GRADE VIII
(MAGIC FINGERS)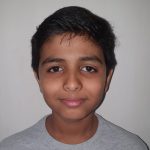 CHRIS ROBESH- GRADE V 
(CREATIVE BRUSH)