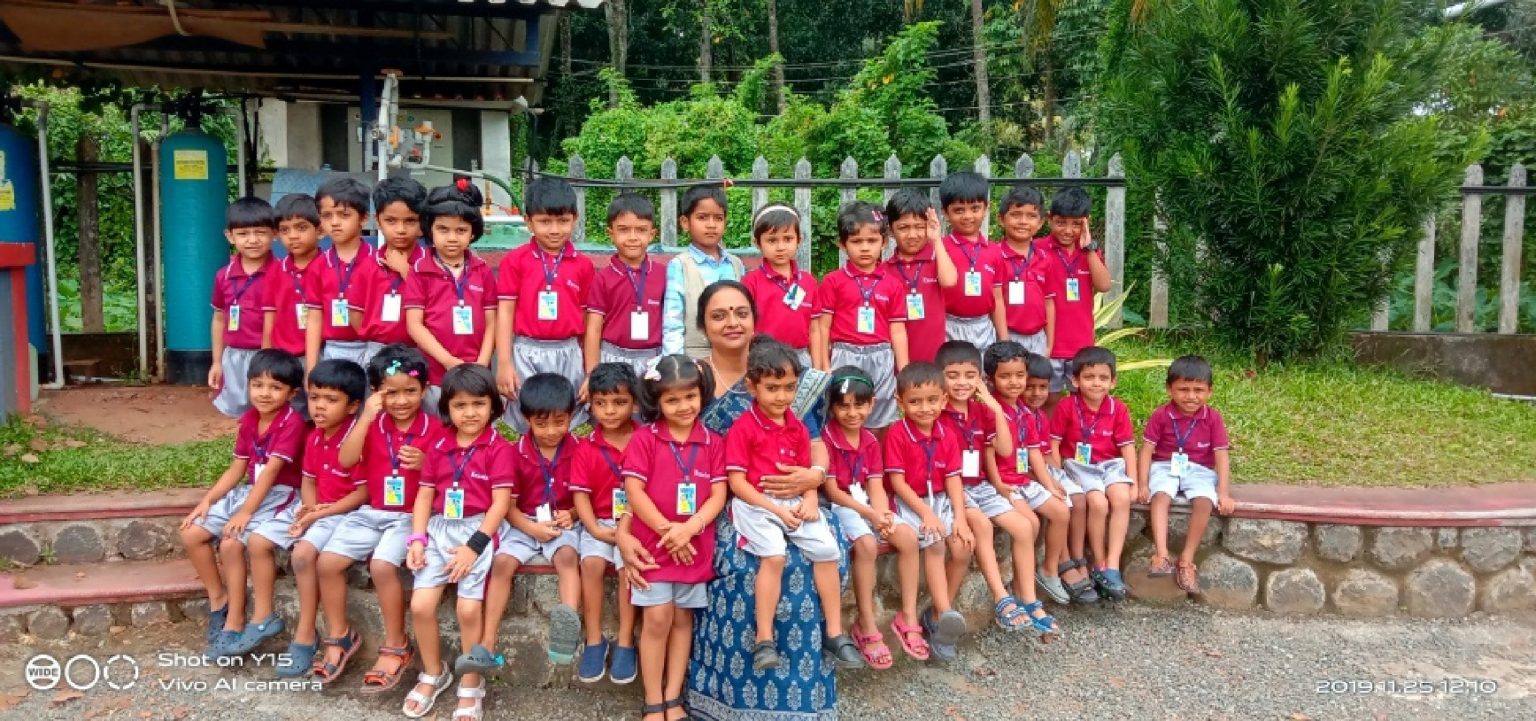 Dear Members of the Excelsior family and Well Wishers
With great pleasure we welcome you to Excelsior English School. We have tried to provide all relevant information about Excelsior, and as you peruse through the contents of this website, you will get a sense of the rich flavour of life in all forms at our school.
At Excelsior all aspects of our educational processes are carefully designed to stimulate the intellectual, social, mental, emotional and personal development of the students. The School believes in 'Happy Schooling". Every child is uniquely talented and given a conducive environment, each will bloom into his/her true potential. The school's education programme is a fine amalgam of academic, and co-curricular activities that focus on imparting knowledge, skills and values that will make children happy and successful.
We are passionate about creating a 'learning' institution that is dynamic and constantly seeking excellence to meet the needs of the present as well as the future. Therefore we have our teachers and students evolving through a continuous learning process. Excelsior is committed to the complete development of a student; this includes academic knowledge, social skills, intellectual curiosity, physical endurance, self-discovery and social commitment.
We promote tolerance, mutual respect, gratitude and mindfulness. It is our commitment to mould children to be open to thinking globally and be prepared for life anywhere in the world. We believe in building self-discipline in students and moulding critical and reflective thinkers. Our teachers are dedicated to high quality learning experience focused on the individual need of each child. We strive to be innovative and creative in our instruction to help students acquire the 21 st century skills to help them fit into the modern competitive society.
Our school mission upholds a healthy partnership of parents, teachers and students to build confident and independent learners with high moral values, life skills and global vision.
Shaping young, impressionable minds is one of life's biggest challenges. Our distinctive academic programmmes and innovative teaching methodologies encourage students to develop critical-thinking and learn through enquiry and reason, to exchange thoughts and ideas, to develop key personal and social values, to take ownership for his/ her choices and to set goals to realize their own unique potential.
We strive to provide an environment that is basically sacred, and has a framework of discipline that is flexible yet supportive, a freedom that allows students to learn even from their mistakes, to develop into a person moulded by the correlatives of freedom and responsibility. We believe in igniting the spark of creativity and curiosity in our students and thereby creating a vibrant, harmonious and forward-looking society with responsible citizens.