The Excelsior English School is owned and managed by the Adarsha Vidyanidhi Trust, was founded by late N M Joseph Neerakal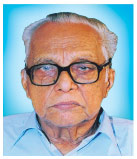 A Philanthrophist and Social worker he was also a pioneer in agriculture and rubber plantations. He was a promoter of the temperance movement. He is our patron and guiding light.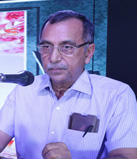 An Electrical engineer by profession Excelsior School is his brainchild. He works tirelessly to update the school to international standards. Lovingly called by the students as Mathew Sir, he is a constant source of encouragement and support to the students. His vision has made Excelsior a school of excellence.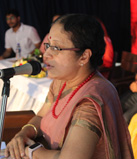 As correspondent of the school she tirelessly works 24×7 to make sure that the school runs smoothly. All events and activities are monitored by her at school. She is a source of inspiration to the students and teachers. Excelsior is her call and passion.